Dog Training   With Crystal, Ed & Lesli

Text Lesli at:  360-701-3275

Dog Training  

For Naturally Protective Dogs 

and Their People

Excelon Protection Dog Training ® , Yelm, WA 98584

We offer two full off leash dog training programs:

Excelon Practical Protection Dog Training Program

Obedience, socialization and protection for every day life.

Excelon Family Pet Dog Training Program

Every day life skills, obedience and manners.

Excelon Protection Dog Group

Meets on Saturday's March - November.

Contact: Lesli Taylor-Barrett

8626 Joyce CT SE

Yelm, WA 98597

Accepting new clients now !!

Practical Protection Dog Training For People and Their Dogs

Obedience and protection dog training, serving Shelton (our home), Yelm (club home), Olympia (group training), Tumwater, Lacey, McClearly, Aberdeen, Allen, Bremerton, Tacoma and Vancouver.

Our dog training clients come from all around South Puget Sound Washington area.

On site training sessions and groups available.  Contact us.

Puppies In Practical Protection Dog Training !

Star Puppies!!

Practical Protection Dog Training !

Star Trained German Shepherd Jonny!!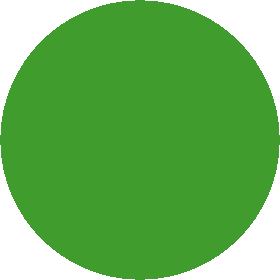 Crystal and Jonny show off leash obedience for everyday life!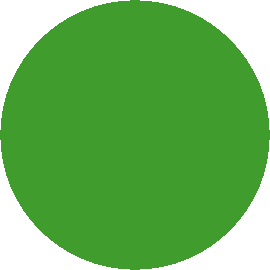 Call to defend, practical protection!